Guardian Self Defense and Security Blog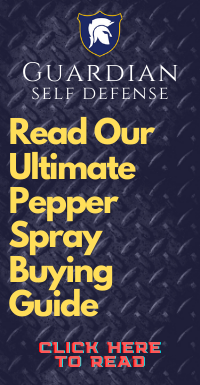 Teen Dating Violence-An Editorial
Here is an editorial on
Teen Dating Violence.
"One in three adolescents, 1.5 million annually, in the U.S. will be a victim of physical, emotional or sexual abuse from a dating partner. Nearly 80 percent of girls who have been physically abused in their intimate relationships continue to date their abuser. And 33 percent of teens who are in an abusive relationship never tell anyone. It's time to shine a light on this issue." Teen dating violence manifests itself in many different ways. Young teens frequently have no frame of reference for what is normal and what is not, so when a partner demands password information for email accounts and social networking sites some may think that's okay- it isn't! "Other examples are monitoring or controlling where their partner goes and whom they spend time with, spending excessive amounts of time with each other, name-calling and putdowns, and, all too often, escalating to the use of physical abuse or sexual assault. Additionally, excessive texting is a common sign of dating abuse."
click for more details
Then of course there is the physical abuse which is common in about one of three cases. We recommend that young teens consider carrying a self-defense product like this tiny
Keyguard Spray
that contains six short bursts up to 5 feet away in a container that can easily be concealed in the palm of your hand.
Guardian Self-Defense & Security Products LLC
is one of the largest most trusted online distributors of non-lethal self-defense items and surveillance equipment in the US. We specialize in premium pepper spray, mace, personal alarms, stun batons and more. We are "The Self Defense Product Experts"!