Guardian Self Defense and Security Blog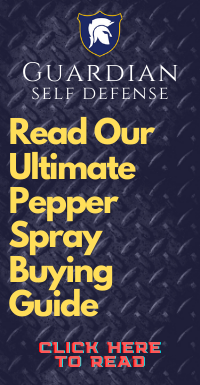 The Many Uses Of Covert Spy Cameras
Covert spy cameras, a.k.a. hidden cameras, are small pinhole cameras hidden inside objects that people see every day around a home, office or business. Some of the more common of these are hidden inside wall clocks, alarm clocks, radios and other household products or electronic gadgets. Many of these cameras also have a DVR inside to record activity on a motion activated basis. The purpose of these covert spy cameras is simply to catch people doing things that they shouldn't be doing. In many cases a hidden camera is the only way to prove or catch their wrongdoing in the act.
Here Are Some Examples
The most common use is as a
nanny camera
-to keep an eye on the babysitter or nanny to help catch or prevent child abuse. Lately another use is to catch
elder abuse in the act
. Several states have legalized the use of hidden cameras specifically for this purpose-to stem the flood of elder abuse cases that occur in nursing homes and home healthcare situations. Business owners can keep an eye on their employees to prevent
employee theft
from afar, when they are not there by using a spy camera. Many of these cameras have remote viewing capability so you can watch what the camera sees on your smartphone.
Marital infidelity
is an old problem going back to biblical times. It is one of the more difficult cases to prove which is why so many private investigators stay in business. A husband cheating on his wife or vice versa can be documented with a hidden camera.
Home security
is another use of covert spy cameras. If you place one by your front door, you may be surprised that what you see. Many a burglar has been caught by the use of covert spy camera.
COVERT SPY CAMERA
This is just an example of what
covert spy cameras
look like. You would never suspect that you are being recorded by this Sony "dream machine" high quality alarm clock with all its bells and whistles.