Guardian Self Defense and Security Blog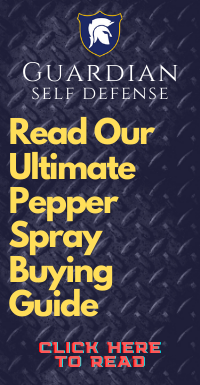 The Many Uses Of Hidden Cameras
Hidden cameras are one of the most popular items we have. And for good reason. They excel at catching people doing things they shouldn't be doing. And there's plenty of that going on these days.
There are husbands cheating on their wives; girlfriends cheating on their boyfriends; employees stealing from their employers; nannies abusing their children; kids misbehaving when their parents are gone; baby sitters stealing your booze; and caregivers abusing their wards.
Plus many more uses. All of our hidden cameras with DVRs are custom-made and bench tested before shipping to ensure quality. We have a full staff of technical support in case you have a question. And of course we stand behind all of our products. Check out all of our other
DVR Hidden Cameras
to see if one of them won't be perfect for your security needs. We value any feedback on these posts you may have. Let us know your thoughts. Since 2005
Guardian Self-Defense & Security Products LLC
has provided quality stun
Self Defense Products
to over 45,000 consumers. We offer a full-line of premium self-defense weapons such as pepper spray, stun guns, tasers, pepper mace, personal alarms and other self-defense items.